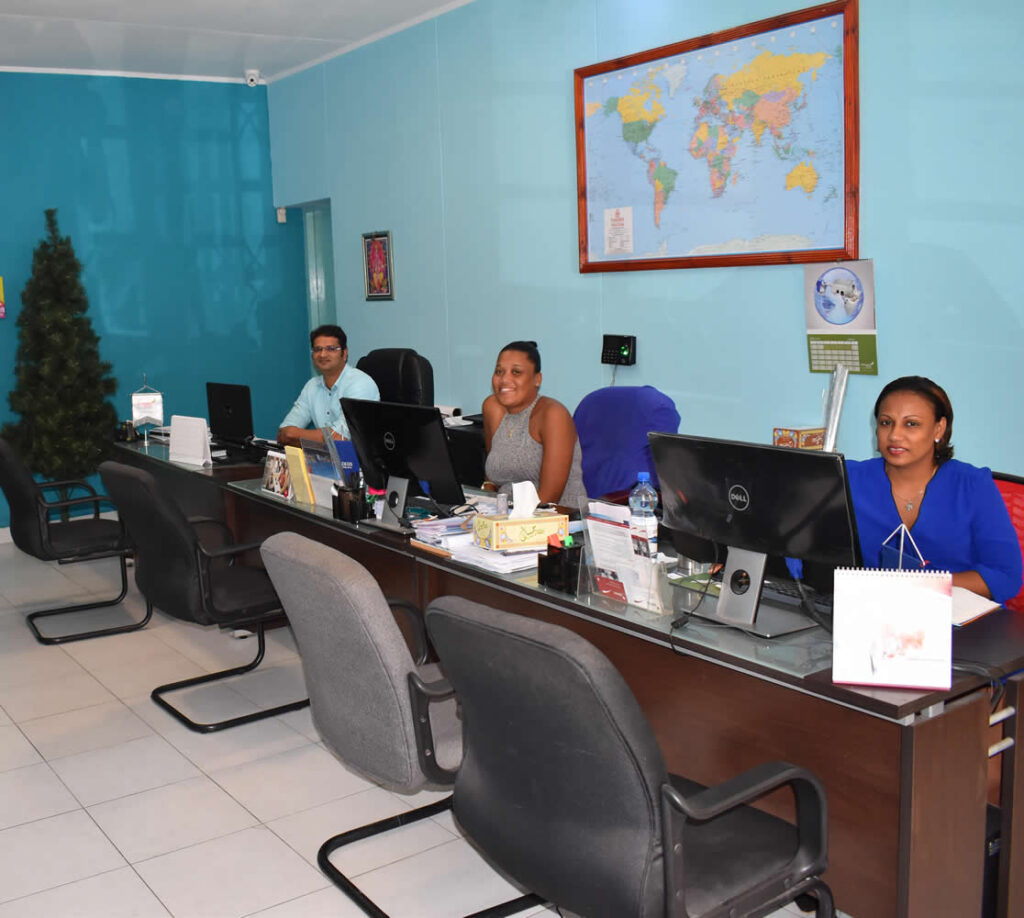 Travel plus (Pty) Ltd (TP) is an ambitious innovative company to provide air travel packages to a growing contingent of travelers both local and internationally and to provide a corporate focus and exclusive service offering.
TP is poised to take advantage of this growth with an experienced staff, excellent location, effective management and a well-tailored marketing network.
The founders of the company are; Mr. Ramakrishnan Pillay
• Carry on the business as tour and travel agents
• Facilitate traveling and to provide for tourists and travelers such facilities and assistance.
• Carry on the trade or business of tour operators
• Act as agents in Seychelles for foreign companies engaged in the above operations.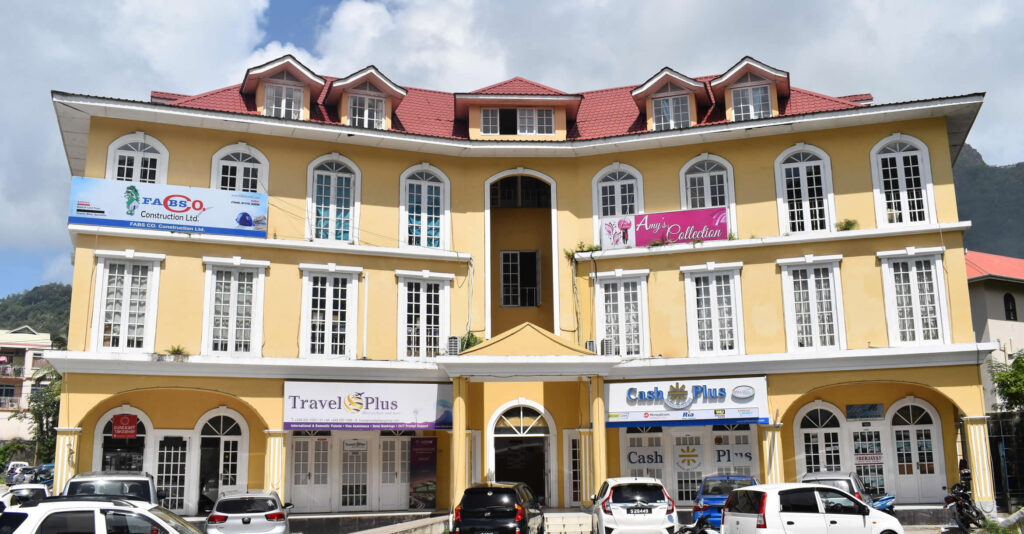 Travel plus providing full-service travel package able to meet the basic needs of both the corporate as well as the leisure travel markets. These services include; arranging air tickets and hotel bookings, as well as consulting and custom travel arrangements. Additional services will include assistance with visa, passports and outbound hotel booking.
The Value added of Travel plus offering is in its knowledge, expertise, competitive rates, and specially focus on business travel, which will translate into increased assurance and satisfaction for the high spending customers.
An observation well-known in the travel and hospitality industry is that achieving a reputation for excellence relies on word of mouth. The owners want the company's logo to be synonymous with service and luxury.
Emirates
Qatar
Air Seychelles
Air Mauritius
Kenya Airways
Condor
Air Austral
Ethihad Airways
Srilanka
Ethiopian airlines
P O Box 87, Olivier maradan Blg
Olivier maradan street, Victoria, Mahe, Seychelles
Tel: +248 4321020/21
MOBILE: +248 2501098, Whatsapp: +248 2501098
Facebook Comments