Established in 2002, Itech Computer Services has traversed an eventful and exciting journey to evolve from very humble beginnings into the company we are today. The incredible journey has seen us emerge from one brand, one product category, and one market into a multi supply chain solutions provider to over 100+ international brands in IT and Mobility.
Now our group owned 4 individual IT outlets– three outlets on Mahe Island and one on Praslin Island – is the leading Importer and Retailer of quality computer hardware, software and accessories in Seychelles.
We are leading partner with Acer, Apple, Lenovo for Seychelles and retailing multi brands which is leading Dell, Canon, HP, tp-link, D-link, Cisco, Epson, Corsair and Microsoft products.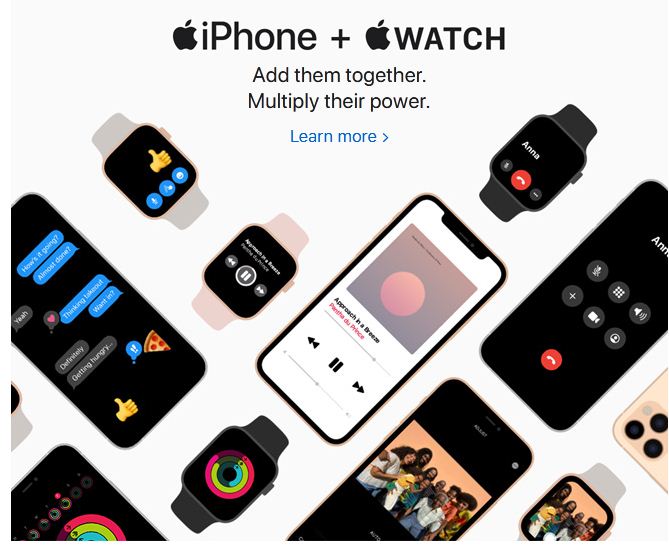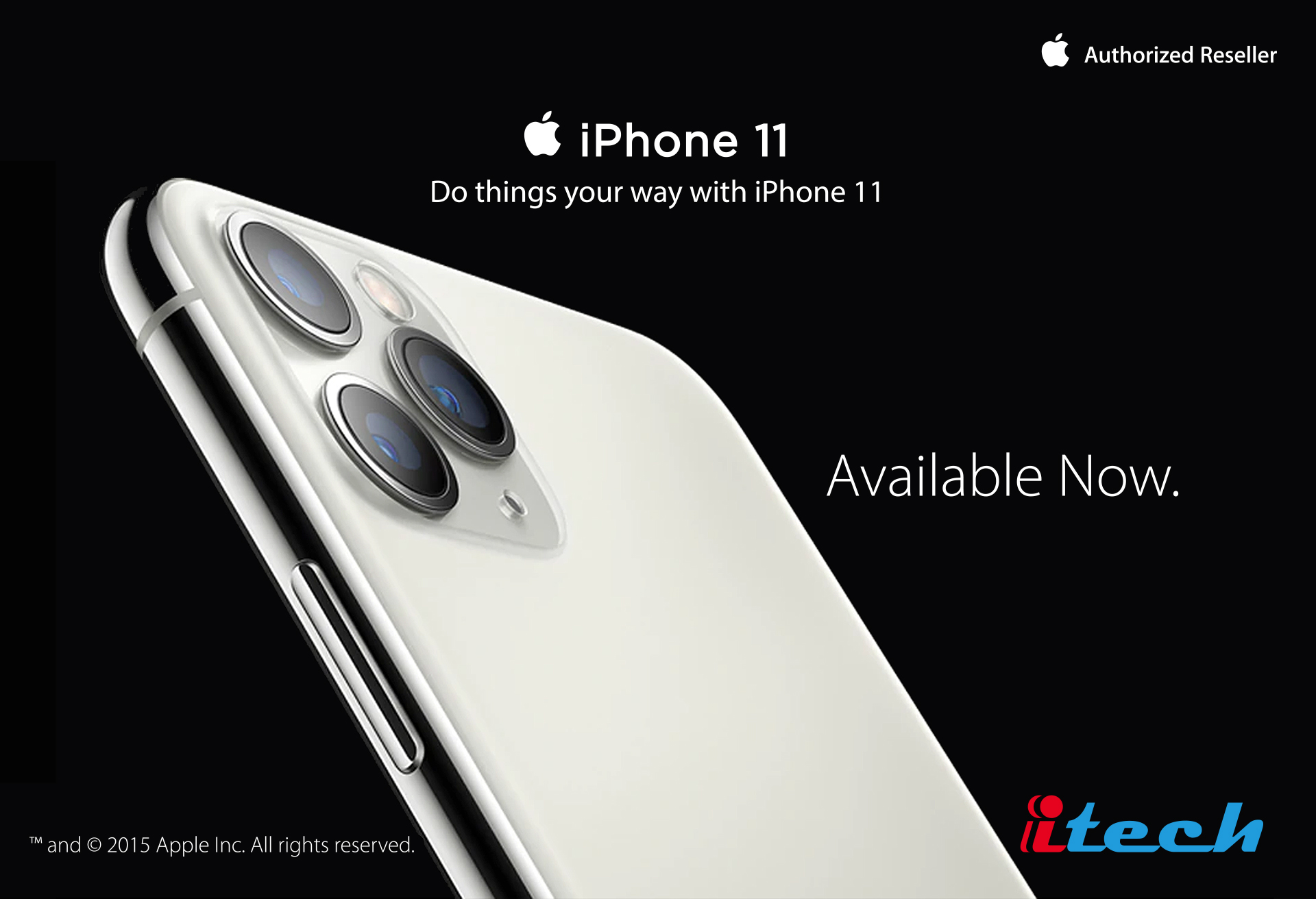 To be THE leading IT consumer sector Nation wide
To assist and support our esteemed customers in delivering quality products and robust technology-powered platform to enable a seamless flow of products and services.
Recognize the today's Technology gets obsolete tomorrow so, we keep hawk's eye on the International trend and bring a solution which is essential and important.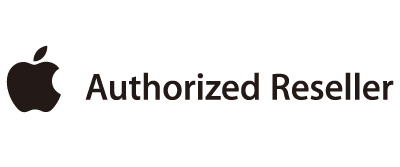 iTech, is an Apple Reseller providing the best in class retail experience for Apple enthusiasts since 20010. We provide an intimate environment for our customers to experience and enjoy the latest creations from Apple's stable.
At iTech, our people are always pushing the envelope in providing a world-class customer experience. From showcasing the best of brands in terms of technology, merchandise, accessories and service, iTech is constantly learning and innovating.
Our highly trained apple experts are there at every step to help the customer make the right decision.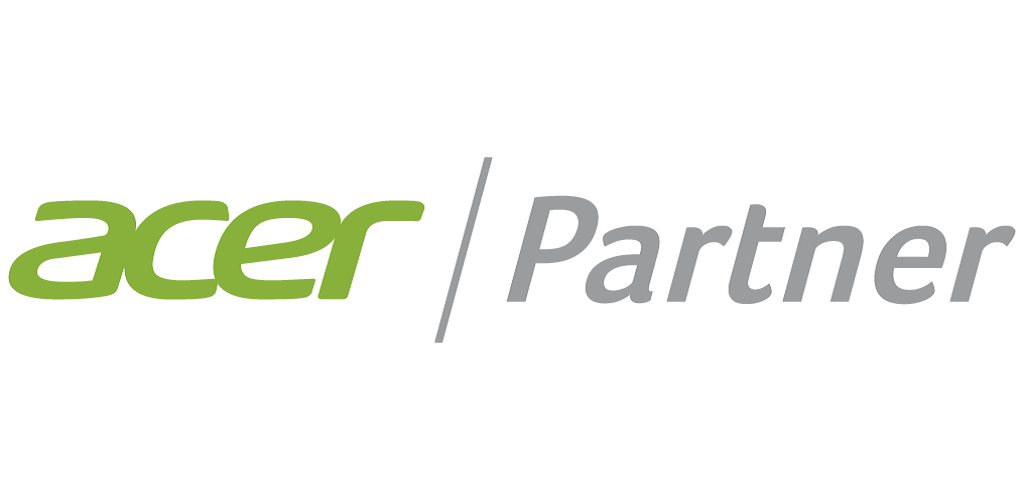 Acer is one of the Major brands in Africa Continet and it was awarded bestselling Laptop in 2011 and still one of the main consumer choice in this region. Acer expand is margin to worldwide with no complementary quality. We are in the market for long time and so know about people mind set and their expectation. Acer has lot of variety product to cover all set of people. If you are a student acer aspire and convertible model. If you are a gamer you adore an acer predator series, it has powerful internal configuration and wonderful graphical support for all your games. If you are a businessman we also have switch series and swift models, this kind of product have very good overloading capacity.
The new exclusive outlet for all your technical need & ranges of Acer products in Seychelles. We are best exclusive Acer Laptop/PCS provider Seychelles since 15 years. We are proudly introducing the Acer Products with lot of deals and Promotions. In our new acer laptop showroom you can get huge amount of variety acer laptops, acer desktops, acer gaming series with best acer offer in Seychelles. We are kindly inviting you all to be the part of our growth.

Customer Service Center – Acer Authorized Service Provider for Seychelles
And we have opened a door for our valued customers service for Separate "Customer Service Center" partner with Acer (Acer a Its other activities include repair services, of various types of computers, laptops, servers, storage systems, Projectors, and displays monitors, printers. The Group's operations are carried all over Seychelles with excellent sale/service network team with a strong technical background. Our people are our most valuable resource

PO BOX. 87 REVOLUTON AVENUE,
NEAR CENTRAL POLICE STATION,
MAHE, SEYCHELLES
TEL: +248 4610772
EMIL:itech@seychelles.net
FB: /itechseychelles
WhatsApp: +2482501054
Praslin Island:
Grand Anse, Praslin
Tel: +2484233501

GROUND FLOOR, ORION MALL,
MAHE, SEYCHELLES
TEL: +248 4422105
EMIL:orion@pillayrgroup.com
WhatsApp: +2482501052

1st Floor, Kanna Mall,
MAHE, SEYCHELLES
TEL: +248 2501021
EMIL:iworld@pillayrgroup.com
WhatsApp: +2482501021
Facebook Comments