Ascent Projects is a best  construction  company in Seychelles involved in new construction, extensions, remodeling and renovation of both residential and commercial buildings. Professional management support, which is continually being developed and enhanced, ensures that our entire staff is focused on working closely with clients to achieve project goals. Bringing jobs in on time and in budget is the priority
Ascent projects  advantage also lies in its ability to bring solutions to the client's requirements in all phases of project planning and execution. Ascent offers full contracting services and has the flexibility to assist the client by securing additional expertise for feasibility studies, preliminary designs, financing opportunities and joint venture partners for optimum project delivery.
Our diversified type of experience has allowed us to successfully complete a large number of projects for several industries in the field of construction Seychelles.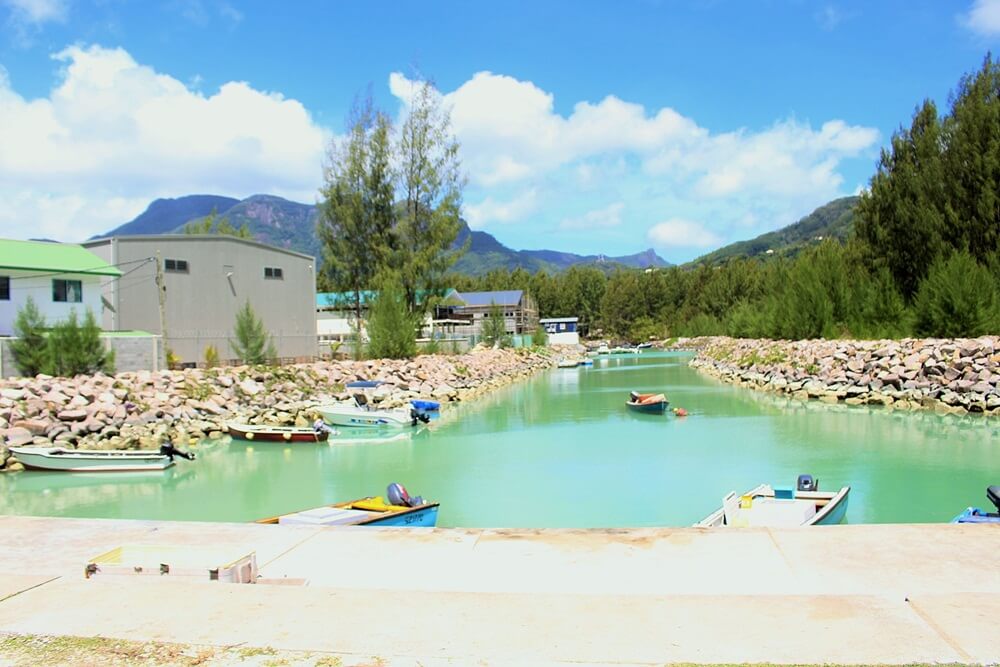 Take a peek inside our Wonderworld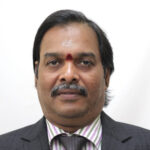 Ramakrishnan Pillay
Chairman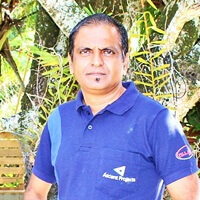 Rajesh Pandya
Managing Director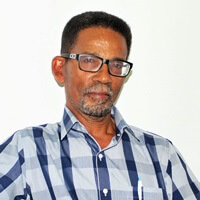 Join over a million people
Our clients recognize our commitment to deliver the highest quality work on schedule and within budget. In meeting these objectives, we consistently place our emphasis on health, safety and the environment.
Being proud of our achievements, we will continue to further add value to our commitments and capabilities in the construction industry while adhering to the highest international standards of safety and quality
PO Box 371, Etoile De Mer Building, Anse Etoile, Mahé, Seychelles
ascentprojects@seychelles.sc
hr@ascentprojects.sc
engineering@ascentprojects.sc
stores@ascentprojects.sc
Facebook Comments