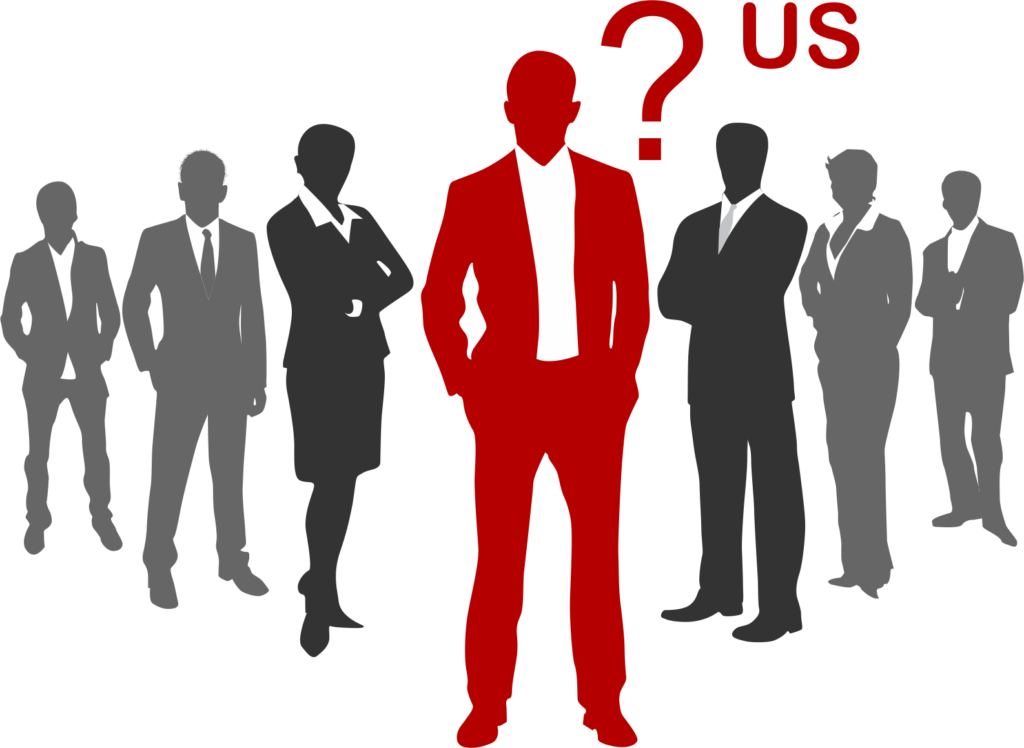 Pillay R Group of Companies: One of the leading business conglomerate at Seychelles with annual turnover of US $ 148 million. The company was started 2 decades back by Mr. Ramakrishnan Pillay as a trading company for FMCG and consumer durable. With his vision of servicing the market needs and attaining the leadership in all the sectors venturing into. Pillay R group stretched its tentacles and diversified its business under the visionary and enthusiastic leadership of its founder with a performing team of energetic, ambitious managers and team members.
Our Vision
Our Values
Our Mission
Our Vision
To be a premium global conglomerate with a clear focus on each sectors.
Global recognition for Quality and Efficiency while nurturing Nature and Society
Our Values
Our Mission
Now PillayR group is a horizontal trading structure holding company with diversified business of trading & distribution of FMCG and consumer durables, retail chain, manufacturing, Bureau de Change ( money exchange & transfers), tourism, information technology, health products, auto motive and construction company under its cap.
The Team size has grown over 350 members. PillayR group is associated with major giants across globe. To name a few, Nestle Mauritius, Glaxo Smith Kline- Kenya , British American Tobacco – UK , Unilever- South Africa, Hatsun agro products India, Fontera groups Singapore, Tri Star Electronics Singapore, Danone – Malaysia, Sony electronics, Acer computers, European perfumery works – Dubai, CFEE- West Point – France, Whirlpool electronics- Italy, Cummins power generetors – UK, Indiana Traders – Hongkong, IOEC – South Africa, A.G.Morris International South Africa, Airtel telecom products .
We are one of the biggest importers at Seychelles with over 100 containers (20' FCL) per year. We imports from UK, France, Holland, Italy, Portugal, Brazil, Indonesia, Hongkong, Malaysia, Singapore, India, China, UAE, South Africa, Egypt, Kenya, Australia, Mauritius, Srilanka etc..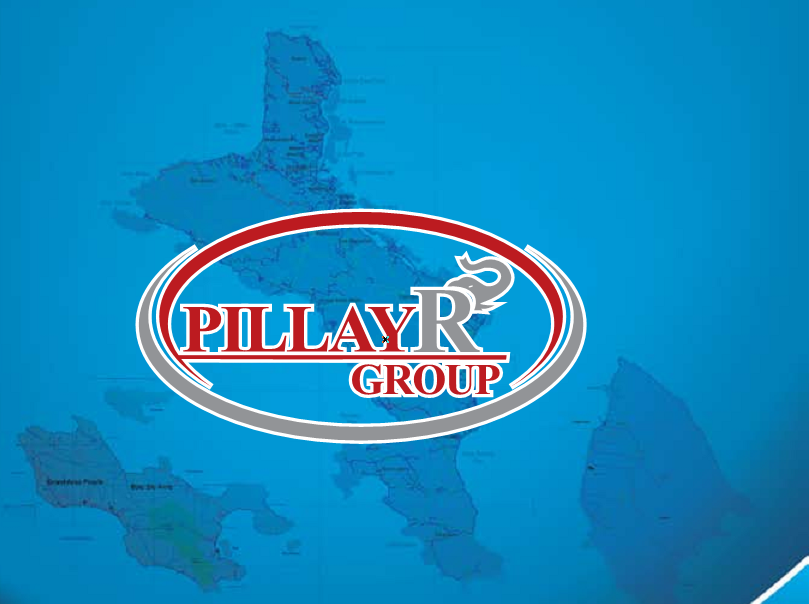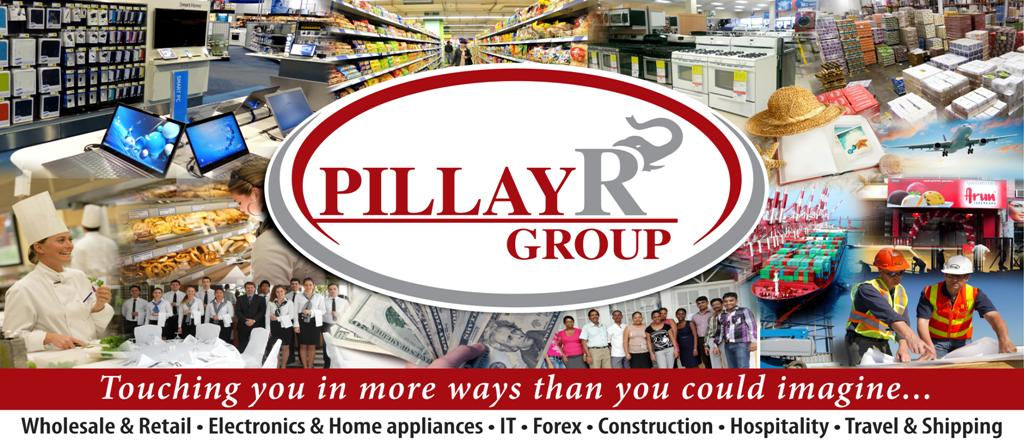 Facebook Comments