To ensure our client's currency needs, we come up with foreign currency exchange solutions. Our international currency exchange services in Seychelles are designed in accordance to the needs and requirements of our clients. These currency exchange services requirements are easily affordable and help clients in making easy transactions abroad throughout the globe.
Are you looking for the best currency exchange rates? click here

CASH PLUS   is the leading currency exchange specialist in SEYCHELLES providing you with access to exceptional service and the fastest international payments when you need. Whether you are looking to convert Multi Currencies, we can get you the best currency exchange rates when you need it. May be you're selling property overseas, or buying that dream property or simply converting your salary or pension.
To get access to the best currency exchange rates, open an account with us today.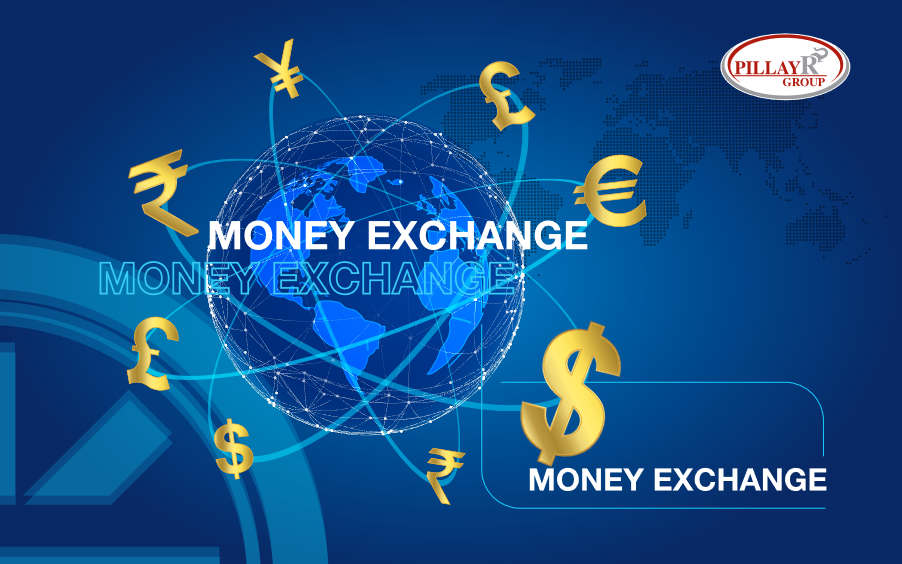 Competitive market rates
We guarantee there will be no hidden charges
Fast, secure and reliable transactions
Bespoke customer care
World-class trained and professional staff
Commitment to ethical business and industry best practice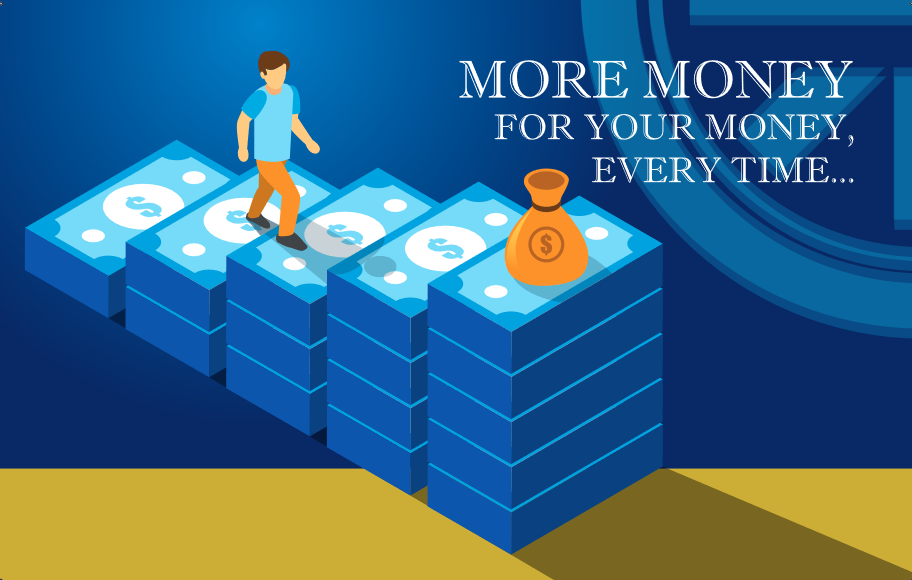 We're with you every step of the way, taking you through the process. Your payments will arrive quickly and safely, and we'll let you know when everything's gone through.
Cash plus Forex offers a service that allows you to transfer money from one country to another – quickly, reliably and at unbeatable rates. Whether you are involved in international trade or simply an individual wishing to transfer funds overseas, you can enjoy significant savings and excellent service by transferring funds with CASH PLUS Money Exchange. Whatever you need to transfer money for; and however much you're transferring – we'll work with you to find solutions that are exactly right for you. We can tailor packages to suit you – and we'll always let you know when the transaction has gone through.
Being one of the leading international money transfer service providers, we offer our clients with Xpress money services. Our clients enjoy the benefits of our experience and growing reputation throughout Seychelles.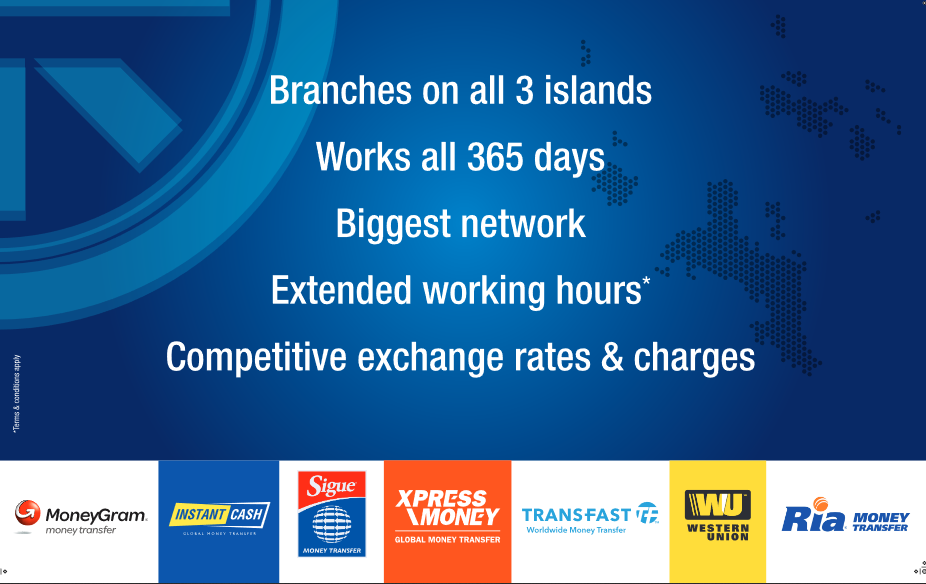 Cash Plus Co Pty Ltd, Pillay R Group,Olivier Maradan Building,
Olivier Maradan Street,Victoria,Mahe,Republic Of Seychelles |
Our Branch Network :
Mahe: Victoria(Head Office) 4433333 ,2783660  | Market Street 2783661 |Docklands 44 111 09 |
Providence 4378 000 | Beau Vallon : 4 247 334 | Inter Island Quay (Jetty) : 432 66 66
Praslin:Grand Anse 4237 263 | Baie Ste Anne 4236 272 | Cote D'or 4232 090|La Digue: La passe 4235 173
Facebook Comments