"We are back" (Nou'n retournen) were the words echoed by Ramu Pillay, owner or Pillay R Group, at the opening of his new outlet 'TMKR' on Market Street.
The new home and electronic shop was officially opened by Mr Pillay in the presence of families, friends, staff and customers. It was part of celebrations to mark the over one hundred years since TMKR was opened as a provisional store. Mr Pillay had the honour to unveil the commemorative plaque and cut the ribbon to open the shop.
The outlet is the first of its kind for Pillay R Group which combines electronics and IT products under one roof. Some of the popular brands in electronic are Panasonic, Sharp, Samsung, LG, Hisense, Sony, Aftron, Hardee, Elekta, JBL, JVC among others and with Acer and Lenovo as IT brands. Such items include fridges, deep freezers, cookers, television sets, music appliances, travelling bags, rice cookers, kettles, air conditioners, mobile phones and laptops and accessories among others.
The shop on the ground floor of the three-storey building will open Monday to Friday from 9am to 5pm and on Saturday from 9am to 2pm.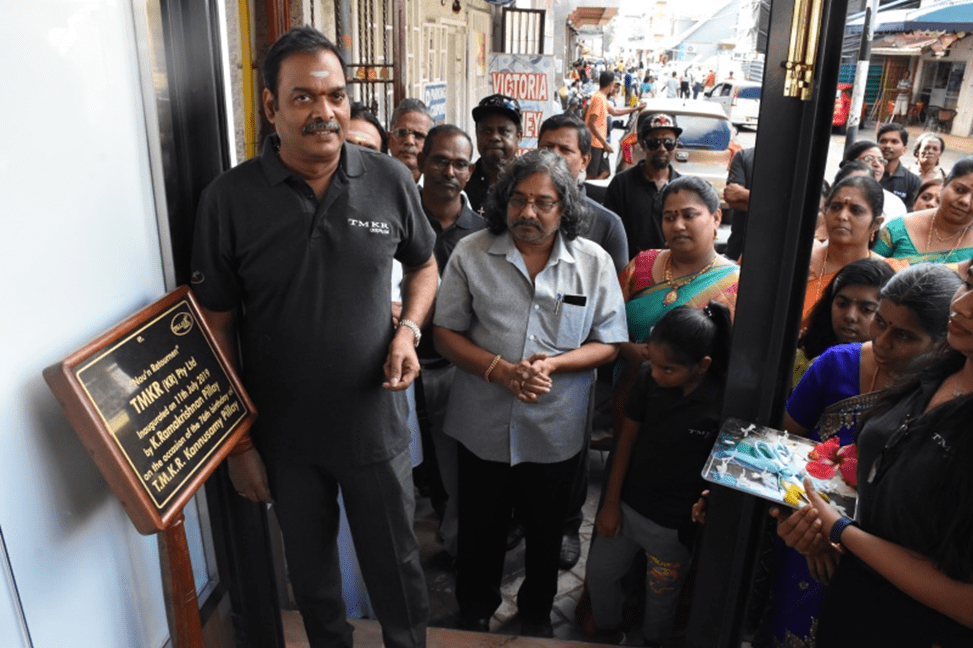 Mr Pillay said that he was happy to be contributing to the development of Market Street while at the same time preserving its cultural aspect.
"I could have invested somewhere else but I decided to invest in Market Street so as to bring its standard to a higher level, for the benefit of our customers," Mr Pillay said noting that he wanted to honour the legacy of his family who had lived and been doing business in Seychelles to serve the Seychellois people for over one hundred years.
He said that as a small child he was raised and also worked in the shop in the early 1980s.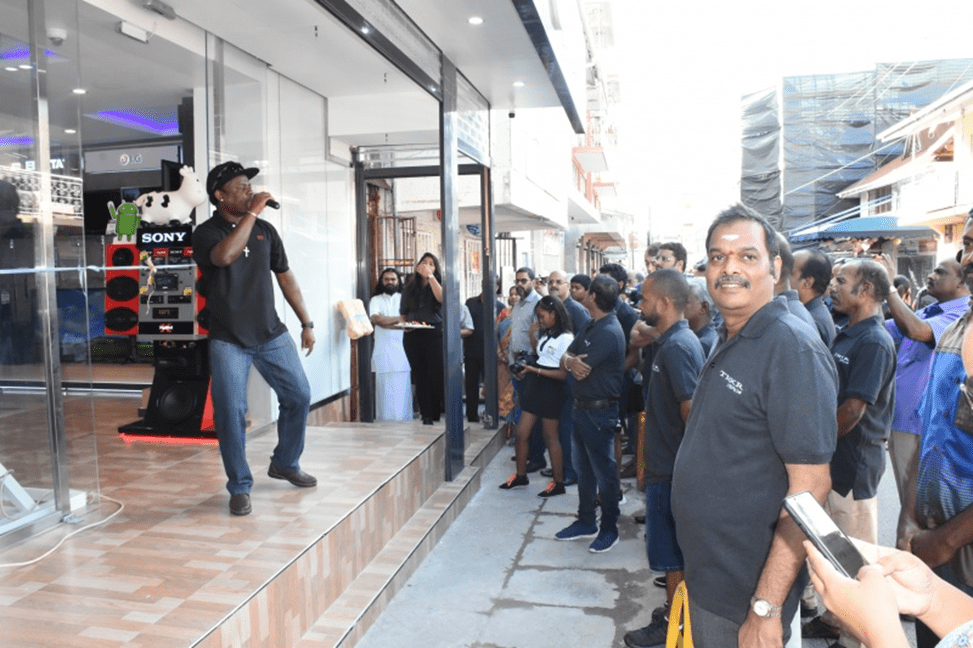 Pillay R Group opens new outlet in Victoria | 12 July 2019
Facebook Comments