According to the firm's public relation and communications manager Philip Arrisol, they decided to organise the activity to bring joy to those children who are not so lucky to spend Christmas with their families.
He said by doing so, they are showing the children that they are equally special to the society and it is also a way for the company to give back some of what they earn from the community.
Mr Arrisol thanked the company's staff who chose to spend their Christmas with those less fortunate children instead of their own family.
On behalf of the children, Sister Chantal thanked Pillay-R Group for the initiative which she said means a lot to those kids especially during this time of the year.
She added that such a gathering brings the spirit of togetherness among the children.
After lunch, the children received their Christmas presents before they danced the afternoon away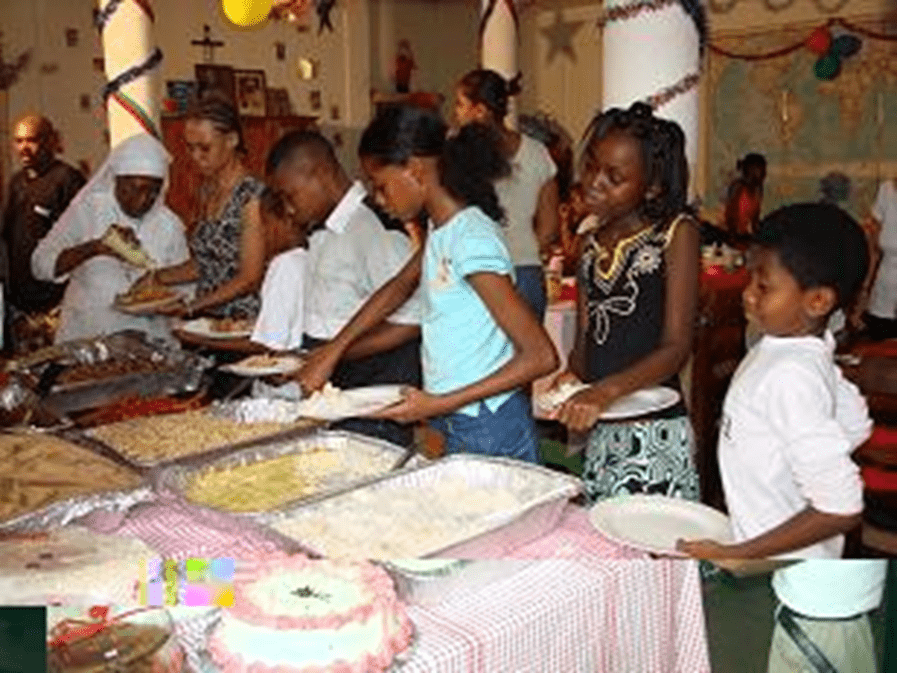 Pillay-R Group celebrates Christmas with less fortunate kids | 27 December 2008
Facebook Comments