We are the leading business conglomerates in Seychelles, We endeavor to place Pillay R Group signature on all our services with a Global recognition for Quality and Efficiency while nurturing Nature and Society
We offer a variety of services  and these include: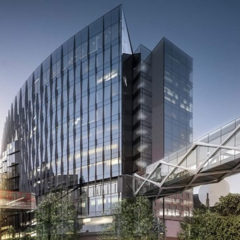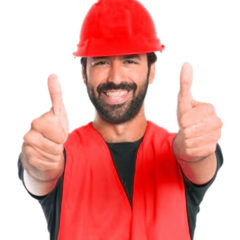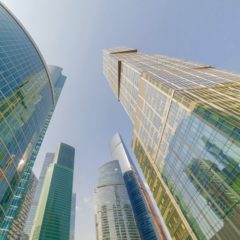 We do construction in Seychelles involved in new construction, extensions, remodeling and renovation of both residential and commercial buildings.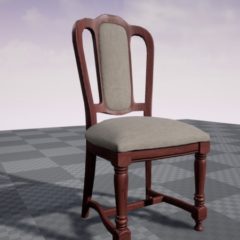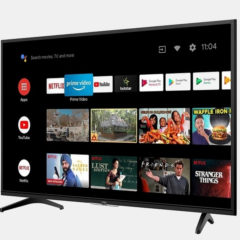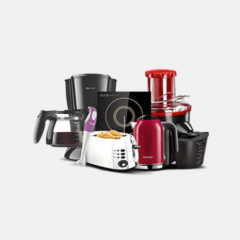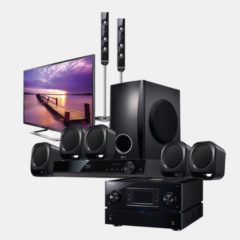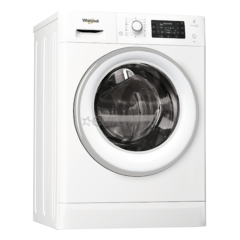 importation of Furniture & Electronic Products
Importing diverse range of modern and classic furniture products for dining, home living, bedroom, kitchen and office furniture.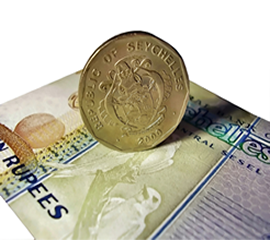 Currency exchange specialist in SEYCHELLES 
providing you with access to exceptional service and the fastest international payments when you need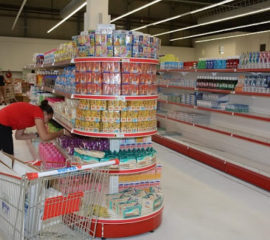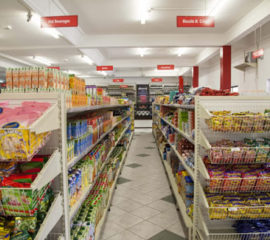 PRG operates 4 supermarket stores across Mahe and praslin and plans to expand its footprint in many locations in Seychelles.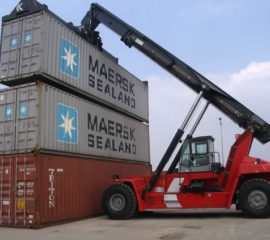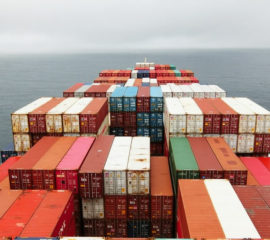 Importation & warehousing
We import, store, distribution & market reputed global brands & trade. Popular branded & traded products.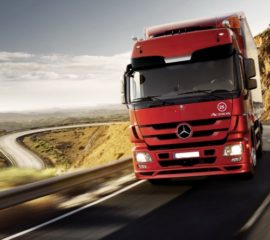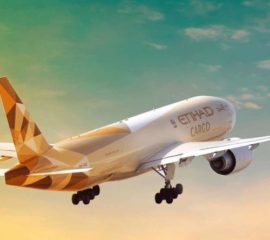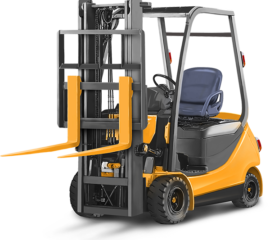 We provide travel packages to a growing contingent of travelers both local and internationally with exclusive service offering.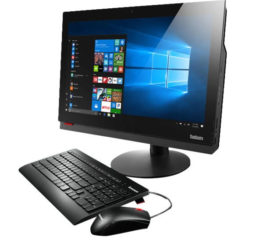 We are dealing with IT equipment sales and service. We stock the top brand names of the highest quality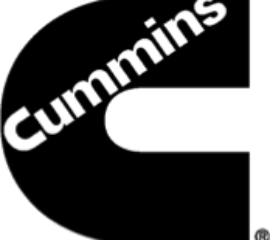 Sales & Service for Cummins Parts
We offers sales, service for the world leading Cummins engine parts , generators etc.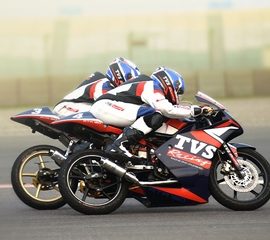 TVS Motor Company Limited is an Indian multinational motorcycle company  for sales, spares and services.
This message is only visible to admins.

PPCA Error:
Due to Facebook API changes on September 4, 2020, it will no longer be possible to display a feed from a Facebook Page you are not an admin of. The Facebook feed below is not using a valid Access Token for this Facebook page and so will stop updating after this date.
Facebook Comments